Blog
Screw Retained Or Cemented Dental Implant Abutments….Which Is Better?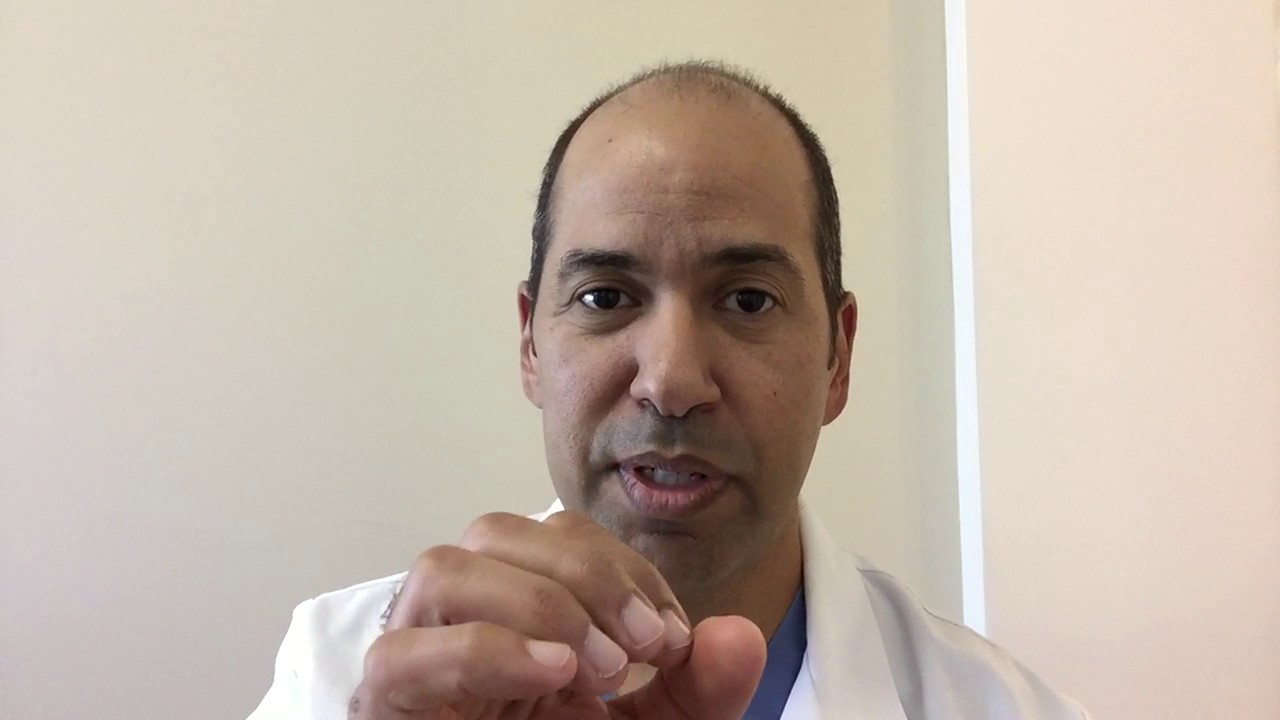 This is actually a really old topic that has become renewed again in the last few years. Do you hold your implant crown or bridge in with a screw abutment connection or do you hold it in with cement? Each technique has their merits.
In this video I will describe many of the reasons why one should be chosen over the other. There seems to be a very large educational gap in dentists that are heavily involved with implants and those that just dabble in dental implant restorations. Some people take an all or none approach with regards to screw retained crowns or cement retained crowns but did not really seem to understand the biomechanical principles in relationship to bone physiology. The same educational gap holds true for connecting implants together or leaving them as individuals. I hope this helps you make a good decision on how to determine what is best for your unique situation. I have utilized both methods for almost two decades now.
Ramsey A. Amin, D.D.S.
Diplomate of the American Board of Oral Implantology /Implant Dentistry
Fellow-American Academy of Implant Dentistry