Blog
Temporary Full Implant Teeth. Why Do This Step?
ALL OF THE IMAGES YOU SEE BELOW ARE TEMPORARY, PROVISIONAL DENTAL IMPLANT BRIDGES. THEY ARE NOT PERFECT!!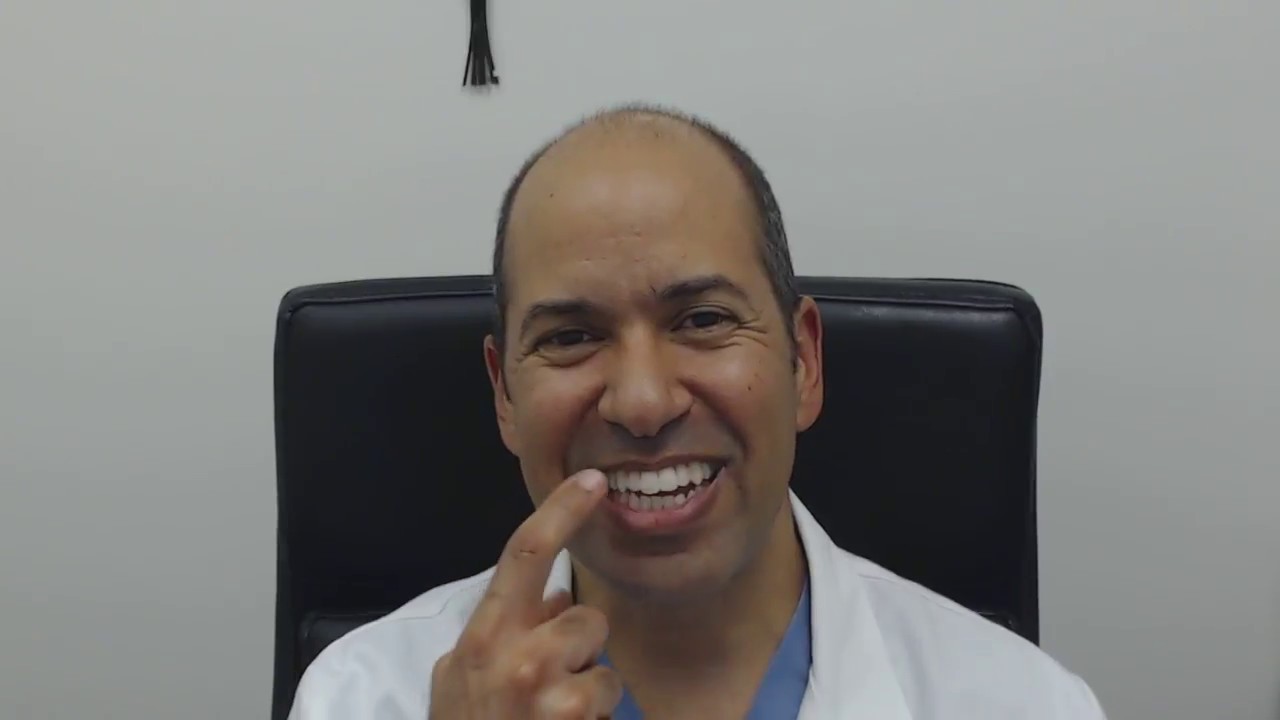 In this video learn why it is important to go through this step to make sure that the final all on 6, all on 4 etc. is made the best way possible. You cannot imagine how many patients I see that come to me for problems that either could have been avoided by an extra step with a digital design PMMA provisional "test drive" could have solved! The PMMA temporaries are intended to test many things such as:
Facial Cosmetics
Function
TMJ
Color (both gum and tooth)
Tooth shape and bulk
Gum inflammation
And the most important test… Do you like the teeth?
Watch the video, look at the pictures and post comments. These are all starting points and temporary only . The final pictures are not included on this post.
If you are looking for information on single-tooth front dental implant temporary steps read this post
There is so much more to dental implants than just screws and surgery! These temporaries are different than the temporaries that are placed at the time of surgery for immediate loading (same day teeth).
Please keep in mind that replacing nature is no easy task. Dental implants are not teeth… They are a replacement for teeth. Although I strive for perfection, all of these patients have compromised situations.
Ramsey A. Amin, D.D.S. Diplomate of the American Board of Oral Implantology /Implant Dentistry Fellow-American Academy of Implant Dentistry