Blog
How To Clean Dental Implants Including All on 4, 6, Zirconia Bridges
Dental Implants are NOT teeth. They are a "replacement" for teeth. Because of this, cleaning dental implants is different than cleaning your natural teeth. The biology of the gums around an implant is very different than what is found around natural teeth.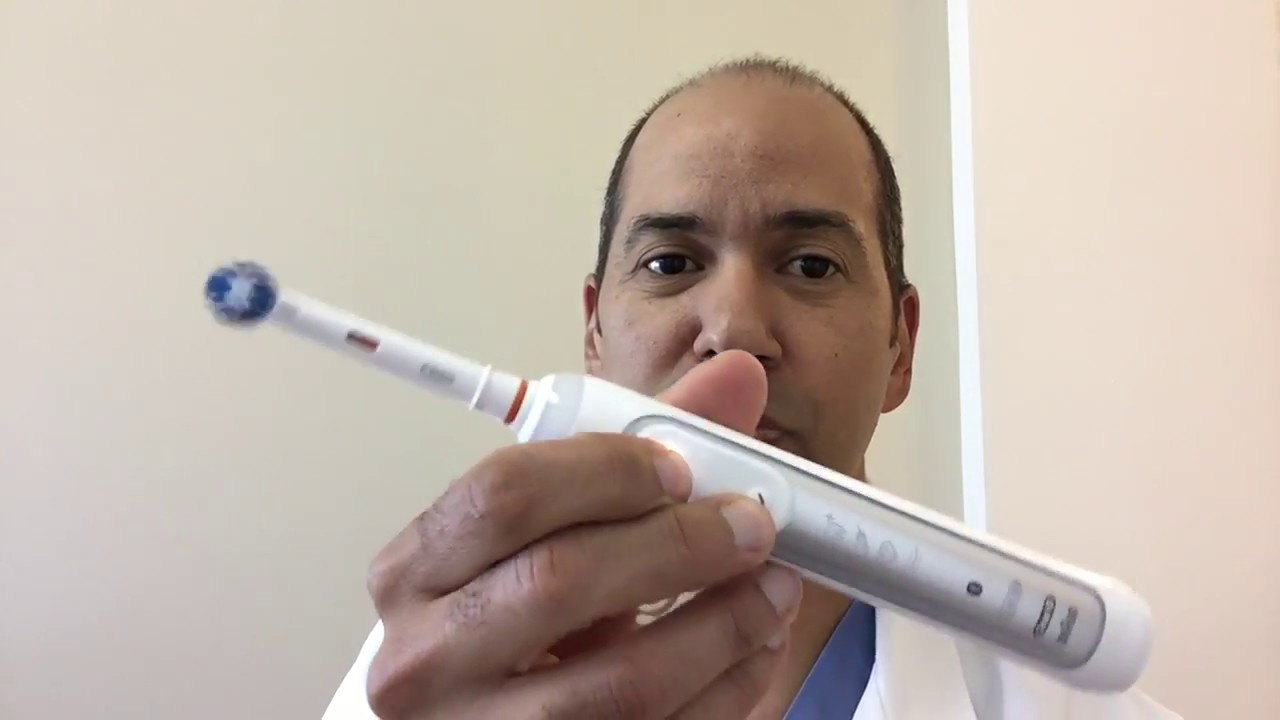 Of course you have to brush, but should you floss, Waterpik or use other cleaning adjuncts?
You might be surprised at what I have to say in this video!!!
Some cleaning methods can promote bone loss around an implant (Peri-Implantitis) making it worse.
Home care of your single tooth, full mouth implants, Prettau zirconia bridge, all on 4, 6, etc are covered in the video. 3D lab design is critical for making your teeth easy to clean and self-cleansible. Connected teeth bridges and abutments are also discussed.
Your comments, questions and concerns are welcome.
Ramsey A. Amin, D.D.S.
Diplomate of the American Board of Oral Implantology /Implant Dentistry
Fellow-American Academy of Implant Dentistry